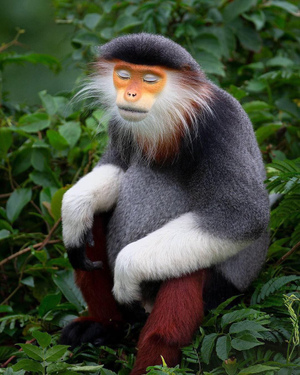 MistaLonely
yeah they some weirdos lmao its a f***ing phone why do you care, the jokes are funny but people who argue about it are on some other s***
facts
Anyway if u download the Google Opinion Rewards app sometimes it'll toss u a survey and give u 10-50 cents in play store credit when u complete it. I'm just chillin on $13 for the store rn haven't paid for an app in a minute.
Check out different launchers for it. I use Nova Launcher which I like a lot but theres a lot of cool ones out there too.
A lot of people get way into customizing with stuff like KWGT and KLWP and Tasker but that's OD for me. I just have a simple icon pack (Lines I think), simple wallpaper, and that's really it.