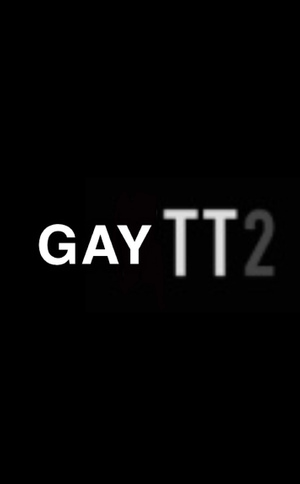 u ok jay
great input, thanks homie. i'll probably just master it with the same vocals on it as the studio version since it's my first try doing this. i'd rather not make a fool of myself haha but i've been hella practicing
As far as performing tips, a lot of stuff you kinda have to learn as you go and some stuff will be unique to you.
When I first started i would lose my voice 3 songs in consistently lol. So even if your tracks are hype, try to use your body more for the energy than your voice. Also find that it helps to kind of project from the back of my throat if that makes sense lol. And keep water bottles on stage cause you're gonna want them.
You'll probably be nervous if it's your first show. You don't want to make that obvious cause if you're nervous you'll be boring to watch and the crowd will be boring to play for. Even on songs that aren't hype you'll want to have a lot of energy in your presence still.
Talking to the crowd is something I need to work on and always just let the other member handle lol. Also having a hype man is super helpful and makes a night and day difference so if you can find one that will help you out. But don't bring 30 people in stage with you lol.
Don't let the crowd not responding how you want kill your vibe, just keep the energy up. Either they'll catch on or they won't, but if you give up on trying halfway through it's just gonna make it worse. And I've played sets where the crowd seemed dead but they still ended up being good shows overall or resulting in something for us.
Have fun fam, it's a great feeling