✨🌟 "Light" Out Now! ✨🌟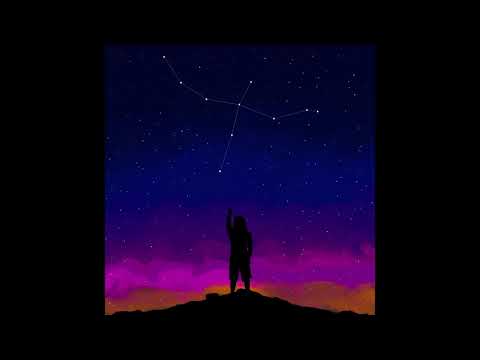 ---
Sup KTT. I'm "Missingno." and the music I make like is a blend of video game-like sounds with Hip-Hop/R&B and Pop. My earlier s*** is probably closer to video game soundtrack music than established genres of music.
Light is my most recent, most hip-hop song. It's kind of a sad / self-disappointment song I wrote after a not-so-good performance imo. Also if you don't like intros then skip to 1:06.
Check out the Official Website. I got some merch in the works so hopefully that'll be up on the website soon (like within a couple of days).
Also check out my profiles: IG, Twitter, Spotify, Apple Music
---
Videos 📹
Dirty Beach (Official Music Video) 🌞🌴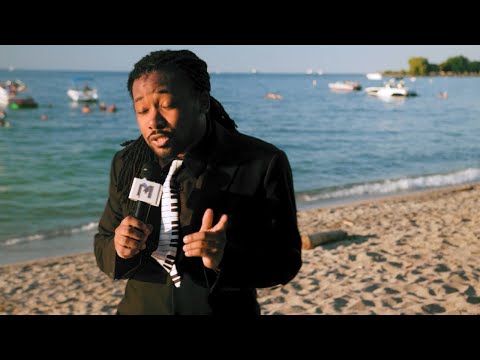 Mood (Official Music Video) 🙄🤐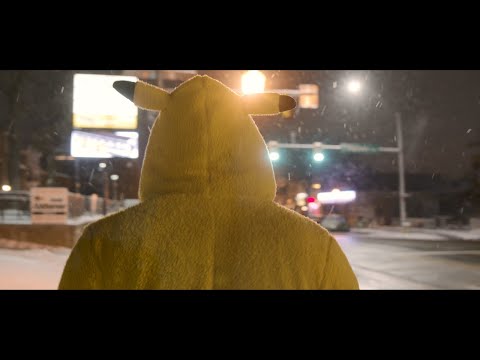 ---
Music 🎶🎵
Dirty Beach EP
1. Dirty Beach (5:04)
2. Bubbles (1:28)
808-Bit Music
1. Fanfare (3:25)
2. Crystal Castle (3:45)
3. Mood (4:55)
4. Los Shambeles (6:38)
5. Pixel (Mushroom Town) (4:15)
6. TX.RR (1:33)
7. Ohio (8:10)
8. The End (3:14)
9. Genesis (7:32)
The_Screen EP
1. Retro Age (2:34)
2. GameBoy (2:51)
3. Daydreamer's Song (4:57)
4. D.S. (3:00)
5. ToyPop (2:52)
6. Digital World (3:27)