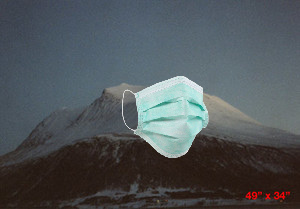 john kuro
damn this is dope news. I didnt like the og thing they were doing but this might make me try it out now
tbh the original setup of 30 films is what makes them so great to me, because among those 30 there are for me already like up to 10 interesting titles usually and the time limit is a good motivation to check out titles you might not have prioritized.
They do really good curating work so in my experience I find most stuff at the least worth seeing and not rarely positively surprising
It seems like the library is for titles which they had a hand in producing or distributing, so I guess this part of the platform won't change as much? Though that will need to be seen. I'm definitely surprised they're able to expand like this, I never expected them to actually make profit with their model. V happy they do tho!