Not a surprise. All these radical/revolutionary/dissident/etc. movements are crawling with assets from various agencies/NGOs, regardless of where they fall ideologically.
The guy with the mason jar napalm was apparently only charged with gun crimes, which could potentially implicate him in a similar situation.
Most of the really extreme clips are gone from youtube now, but Hal Turner is an example of the kind of rhetoric the FBI will have their assets spout.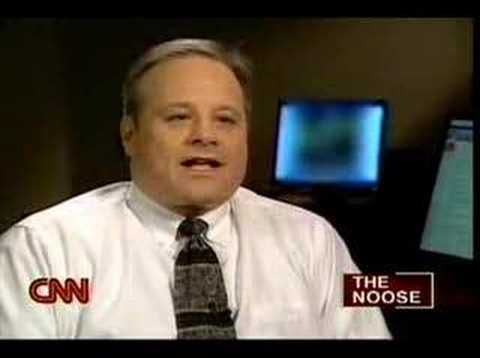 Another, even more egregious case is that of Gary Thomas Rowe, a COINTELPRO asset during the civil rights era. The media portrayed him as a hero who fought the Klan, even dramatizing his life in the NBC movie "Undercover with the KKK", and the FBI rewarded him with a job as a deputy US Marshall. But it turned at that during his time as an informant, he was allowed to take part in at least two murders (one of a white civil rights activist and another of an unknown black man), as well as acts of anti-black violence that the FBI had been warned of, but allowed to take place.
Rowe was even implicated in the infamous 16th Street Baptist Church bombing that killed four young black girls, and injured close to two dozen other people.
Out of his own mouth: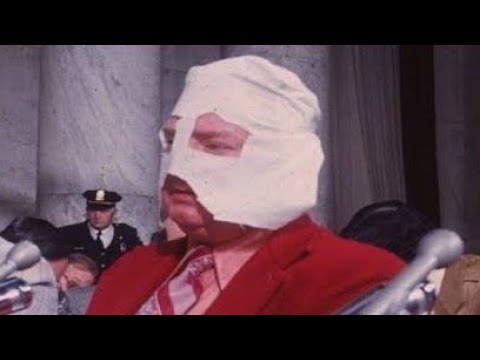 The FBI's mole in the KKK murdered a black man while under bureau protection, and got away with it