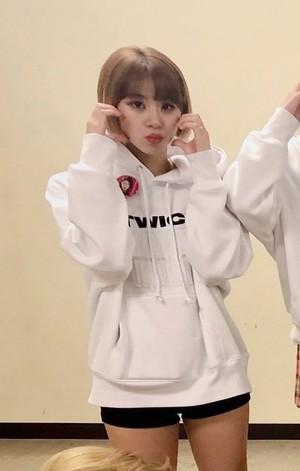 Undecided
So you dont think sending your s***tape recoding yourself having s***with your "fiancee" and sending it to random girls ain't weird? That s*** is absolutely getting leaked or end up him getting caught up in a sexual abuse scandal.
What better part of your "open relationship" than to send video tapes to other girls to attract another mate.

Also when him and TriHex broke off their friendship because he refused to stop saying the N word?

Also Destiny, "If that means white redneck militia dudes mowing down dipshit protesters that think they can torch buildings at 10 PM, at this point they have my f***ing blessing. This s*** needs to stop. It needed to stop a long time ago."