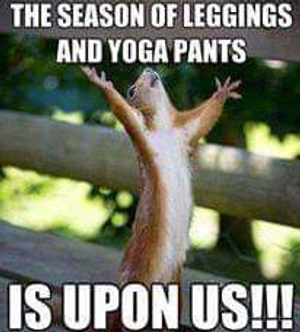 Unity
So @DonJulio and I have been discussing creating this league for a while, hoping to get it going over the summer and keep it running for the foreseeable future.
For those who don't know, dynasty is basically the exact same concept as regular seasonal fantasy football except we will have a one-time startup draft and you will keep your players forever (or until you trade them, cut them, or they retire.) Following the regular fantasy season and real life NFL draft, we will have a rookie draft where the incoming NFL rookies will be available.
It's definitely more involved than traditional leagues - you're required to stay up to date with NFL news year round because even the smallest bit of news can drastically shift a player's value, even in the offseason. Also, because player values fluctuate so often, trading is very important in dynasty leagues.
All of the details of the league such as scoring and lineup settings, buy-in amount, and other things can be ironed out once we figure out if there's enough interest to justify setting it up.
Ideally we'd like 12 players (Myself and Julio obviously being two,) but we could settle for a 10 man league if necessary. The league would be hosted on the Sleeper platform.
Just respond if you're interested and we'll see where we are in a few days.
Thanks