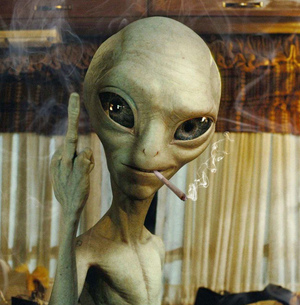 Tyler
There's always going to be psychopaths who gravitate towards careers like these in every nation. Very sad and I hope he gets his.
Well yes but it almost seems like armed forces in general encourages this behaviour.
Western English speaking countries especially have a problem with right wing or far right servicemen and that leads to things like torturing or killing innocents.