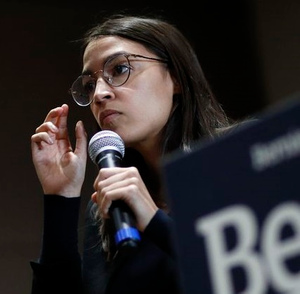 Cudderwalks
As many of us on this site are about to vote, you need to pay attention to your down ballot races. The candidates running in your State may very well have a larger effect on you directly then the president so paying attention and learning who you are voting for is important.
The majority of this site seems to be learning towards Sanders and if you want to see his political revolution become reality we will need Senators and house members who also agree with his policies in positions of power to vote for them.
OP is right, also local primaries are super important. If you're in Massachusetts, for example, y'all best be supporting Ed Markey (THE climate guy) so that Joe Kennedy and his political dynasty, fossil-fuel-exploiting ass doesn't get elected.
Same for y'all in the bay, Shahid Buttar is trying to unseat Pelosi - it's a long shot but even a close race means they both make it to the general because of CA's jungle primaries which means at worst she gets pressure to move left.