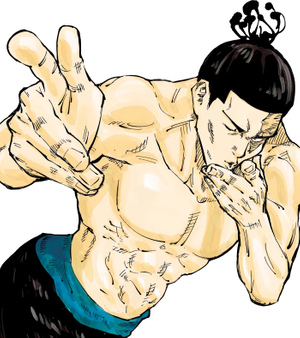 nayuta sama
Might try xd on an emulator never played it
Play Colloseum first, XD was its sequel.
Orre region was so much more interesting than the p**** ass regions thus far at that time.
Set in a dark, wild ass Dubai-esque desert with mob king pins, human traffickers & luxurious skyscrapers with a BADASS anti-hero protagonist in Wes/Seth.
S***s not really a spin-off btw, the events of the game were mentioned in canon games & Wes/Seth made numerous appearances in tournaments.