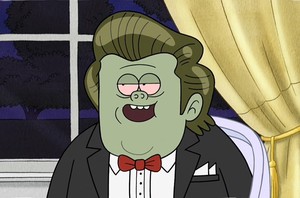 CurlyZ
A journalist which is fine for supporting myself, but if I literally had to start supporting a wife and child rn I feel like there's no way I could do it.
I'm barely financially literate and definitely not great with money but I don't understand how some people I work with afford what they have when we're getting paid about the same. What am I doing wrong?
Hmm ya I feel that, most of the time it just comes down to prioritizing expenses I guess. If you dont have a set monthly budget that good be a good place to start. Theres a lot of good personal finance resources out there on YouTube and stuff too.
Congrats on the journalism job though, sounds like interesting work.