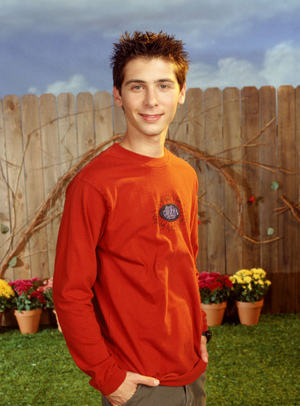 Aight
Didn't realise it was two different franchises
Nah they're separate, they just crossed over for the 2 AvP movies that were both pretty bad.
The Alien franchise benefited from having Ridley Scott and James Cameron direct the first 2 movies. Both are bonafide classics.
The Predator franchise, outside of the first film with Arnold, is average to below average at best. It's not on the same level as the Alien franchise at all.