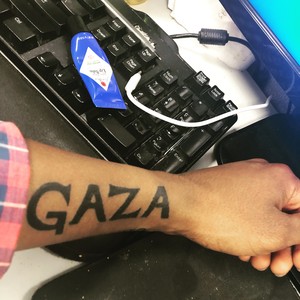 Chaz_Trinidad_
the "beef" was confirmed, on the jbp.. stay in the loop. Yea the reason why is he was still helping riri with her stuff and the other reason is because of the weeknd lol.
Lmao Joe Budden pod 🤣 niccas can't be serious. They drum up beefs for content
Their formula is genius. They run agendas and stupid people just gobble it up
Weeknd and Party had tension years ago and that s*** fizzled to nothing. Justin Bieber just dropped in the month party dropped. Why isn't that seen as beef?
(My sarcasm censor ain't on just in case you were being sarcastic)