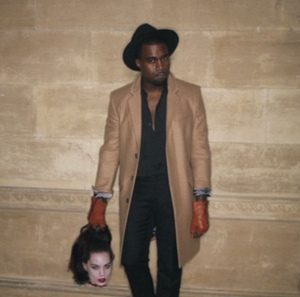 Kr0niic
He goes on tour and rakes in the $
After tour record more music and be a social media presence
Rince repeat
He can make this relevance last at least 5 years if consistently dropping
He's marketable sure, but he's also a white rapper. Eventually he'll need a great body of work to be respected in the culture.
G-Eazy was famous for years by being a pop rapper but once he stop making hits, he fell off
While Mac, started out as a frat rapper chasing party hits until he crafted great bodies of work and maintained his cult status until his death.