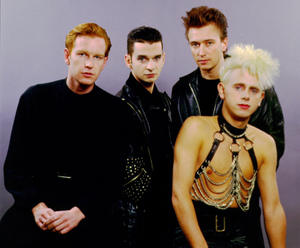 laudi tory
Bro, how f***ing fishy is it that Wayne, Ye, and Drake all co-sign a dude who has a verse of a Nas X song before his debut album?
Nav had The Weeknd, Drake, Rocky, Meek Mill, Metro Boomin, Lil Uzi Vert and Travis Scott + more I'm forgetting about all cosign him before his debut album. Metro even created a whole collab tape with Nav in 2017 when Metro was the hottest producer in the game & could have worked with anyone, yet he chose Nav.
Nav is very far from white.
Jack had a huge hit song & it meant all the superstars paid attention to him. What's so weird about that? the Lil Nas ft was AFTER his hit song.
Whats Poppin was streamed only 40m less than Blinding Lights in 2020 lol