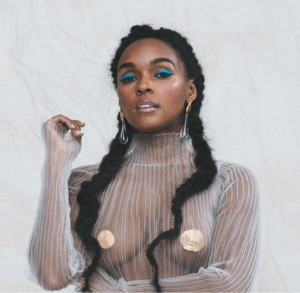 JaeRell
Eh. The absurdness is why the movies sticks out, imo. Without it...it would just be a dry ass critique on capitalism.
See, I take that benefit of absurdity (that's how the film sticks out, as you say) as something that distracts from the movie actually itself being another 'dry ass critique on capitalism.' Only, I assume we're taking that dryness in different ways. Obviously, visually the movie is far from dry. Its in terms of commentary when you take all of the film's points together that I take the film to be a little unfocused and 'dry.'
Films are visual projects first and foremost though, so maybe I'm unfair to judge the film for its commentary rather than appreciating it as a visual treat? Maybe. But that's just how I feel
Your point is a good one.