Welcome to Tito Stream R, Season 2 of the Tito Stream! 🕊
Look y'all. It's 2020. I said at the beginning of the year, this is my year! Fam we got Kingdom Hearts 3, Dragon Ball FighterZ, Fortnite, Crash Team Racing, all sorts of games and adding more.
And I ain't trash on the sticks!
This'll be the KTT2 official hub for the channel; I'll keep it updated, let y'all know when I'm live, drop news, and all that. I have a dream that's bigger than streaming, but this where I introduce y'all to it, and where y'all can see it grow!
Also, follow the YouTube channel at this link here. If you'd like to support, subscribe! Once we get 100 followers, we'll be able to create a proper and custom URL for the YouTube channel. The YouTube channel is a priority for the team, so when you miss out on the live stream, you'll always be able to catch the digestible and interesting clips from the stream.
---
KINGDOM HEARTS 3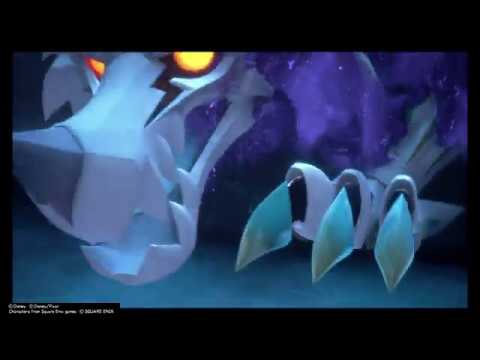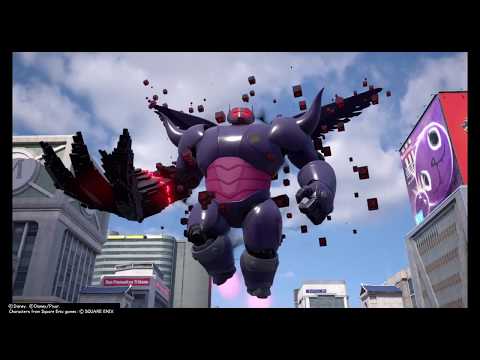 Other recent featured videos and playlists:
---
FORTNITE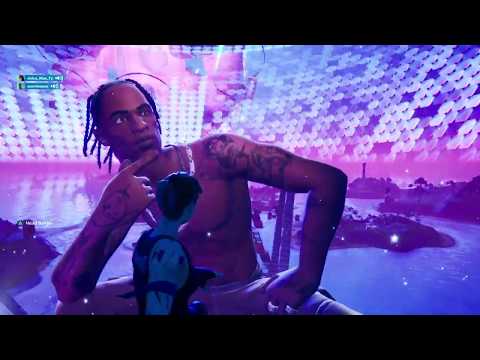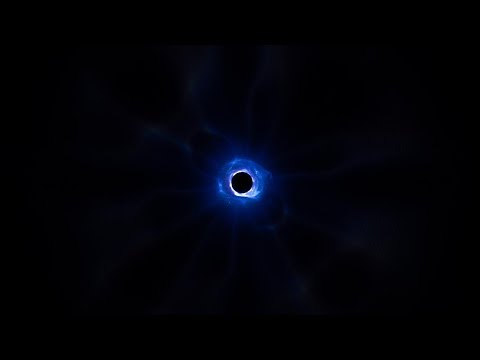 Other recent featured videos:
---
DRAGON BALL FIGHTERZ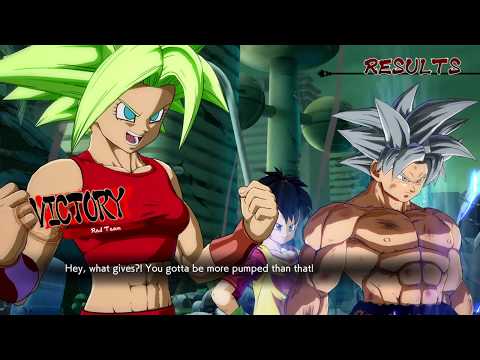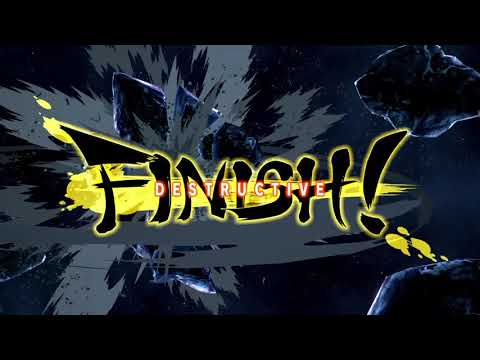 Other recent featured videos:
---
Fellas. I'ma keep this thread updated. Follow the Twitch and follow the YouTube! S***, follow the thread! Much love for the support fellas, I rock with y'all!
Let's gooooooo!!!
---
🌑 iPhone wallpaper: https://i.imgur.com/EZVaAVp.png
🌑 KTT2 wallpaper: https://i.ktt2.com/https://i.imgur.com/T8s4IbA.png