Despite the hate from a certain crowd, the music is too authentic to fade away and rap strives on authenticity. Most of the records are super catchy and easily digestible which is how most people want their music in rap in general. The emotions reflect real struggles while being able to connect to different audiences (not talking about those weird white girls talmbout they relate to rod wave). There's also hella untapped potential in sampling and remaking classic southern records. MO3 (rip to the goat) remaking long time coming was an example of this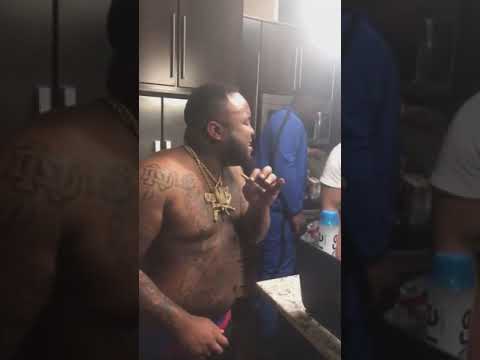 This could have easily been a live performance at music bar.
Rod wave was already trying this a bit for tombstone he just used a different beat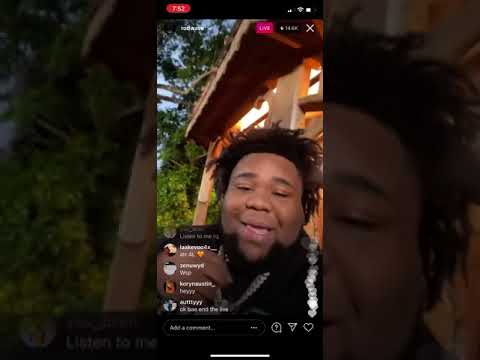 And rod wave and youngboy are the two artists who can keep this going. Roddy could probably do it as well but I feel like hed do better with jazz styled production. In some ways, this is pretty much the evolution of the original black sound or the original black sound adjusting to the music climate. I'm pretty sure there's gonna be an article about this later on as these artists grow vocally. Boosie is also partially responsible for this. He just didnt have the creativity but those old tracks he had really reflect this renaissance.
This is honestly a dope moment for music.