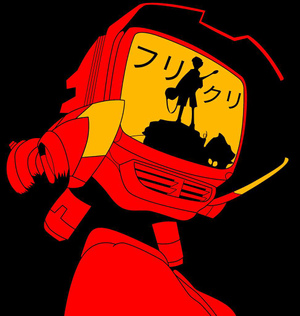 dax
not a big deal at all.
government databases (and the rest of their software and technology) are horrifically out of date. if they were to get it 100% right, they would've had to probably delay the checks by like 2-3 months, so they chose to expedite the process.
this was a $290 billion bill, so at $1.5 billion that means only .5% of the checks were waste, which was well within initial projections.
either way, IRS is going to clean up on this next tax season.
Agree to some extent but 0.5% still seems very uneccesarily high tho.
Can't speak about US records but from an old job here in UK I know the gov records here for deaths are up to date as of the previous month (in theory at least).
Given the monthly death stats here, you would expect around 0.01% of any correspondence to accidentally go to deceased people, assuming all records are up to date.
Even taking into consideration people not promptly registered as dead, and a delay between identifying the population who will receive the checks and sending them out, I can't see this figure even doubling to reach 0.02%, let alone the 50x increase it would take to reach 0.5%