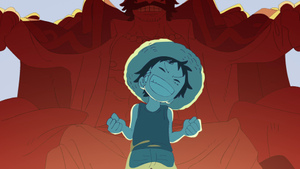 SBMike
Oh okay as long as there's legislation that forced them to continuously revisit this. I worked for a government contractor my first job out of college and it's the slowest moving entity ever. US government is anyway.
Something like tech where everything is improving every day I wouldn't trust them to keep up with unless they're forced to.
US government is inept and lets it go unfettered by design. Regulation IMO is needed. I understand why you may not want the government to do that, but realize that the US is a special case here.
Not every government is inept, look at China and the amazing laws they're passing there - banning intrusive algorithms, imprisoning Jack Ma for predatory financial loans (30% Interest rate with Alipay).. etc. S*** the US would never dream of doing.
Lack of tech regulation is biting the US' ass with rampant mis/disinformation and negative health outlooks and financial centralization in a handful of corporations. Bunch of other random problems like gentrification, too ( Airbnb)