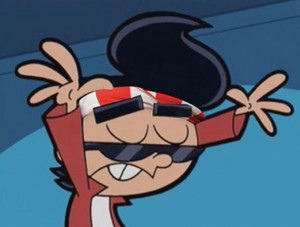 TIIMMY BURNER
With your eyes? If I take two rocks to hunt, and I use one, I wouldn't suddenly think I have 5 more in my bag just because I didn't have the language for it.
i'm not saying you'd think you had a random number
but i am saying you wouldn't be able to define what you have without introducing the language
i guess what i'm getting at is
for me, the language is EVERYTHING
we all have a basic understanding of 1+1
but who are we to say it's the only way to look at it?
what would happen if we were raised to believe 1+1=3
(as in, they decided to name what we know as 2 as 3)
then what?
would we still have 2 rocks? or 3?
the language determines that