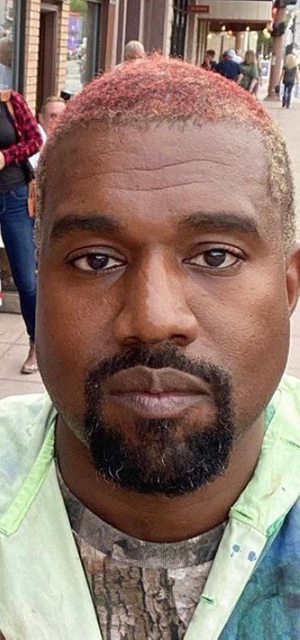 Hpsplyr21
curious though, how much of this outside influence and how much is user preference? users still have the decision to paint their house yellow, buy a pink car, or wear a blue shirt. so why the shift?
It is far, far cheaper to produce items with colors that are white, beige, brown, etc.
Our system of production is built around minimized cost as a baseline. Thus, the two go hand-in-hand. Cultural trends simply follow.