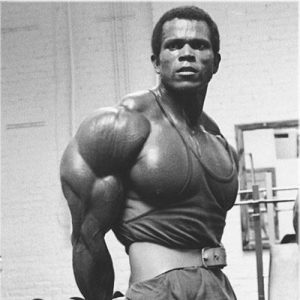 TikTokNiga
Black people are not a monolith
Absolutely, no group is a monolith.
However, certain sub-groups (normally by class division) can have somewhat universal and relatable experiences.
I've pondered @OP 's question myself, as there has been parallel phenomenons of this with other historically oppressed groups in the country (and this has been observed in other countries with different ethnic minorities in the dynamic), why join the system that f***s with you?
It all comes down to the perspective of the individual, you can come out of a similar experience but have different viewpoints.
To boil it down to a quick answer, basically it's through the viewpoint of structural critique vs individual critique (basically social progressivism vs. social conservatism)
A progressive viewpoint would be the average "socially progressive liberal"/leftist stance, critiquing a structural issue that puts in the material conditions and causes for the individual to engage in certain anti-social actions.
A socially conservative viewpoint would be to critique the individual's actions and culture that they were raised in, in the perspective of a "vaccum" (isolate them from external factors)
The latter response is something you see somewhat commonly from minorities becoming police officers. They grow up in the lower-class of society and they see a lot of poverty and destruction. Some are even molded in it themselves. They see that something is deeply wrong, however they see it in a myopic view in that it's purely the fault of "ghetto culture", as an isolated phenomenon, and that they want to better their community through the system and "set an example for the youth".
I find it extremely sad because while somewhat noble in intention, it ends up perpetuating a f***ed-up oppressive cycle that keeps people entrenched in poverty that sinks people back in like quicksand from getting out, because they keep that overarching system going.