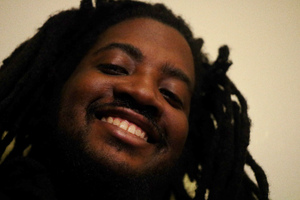 insertcoolnamehere
Nah.
And in respect of your family ima refrain of discussing this any further with you after this. The experiences that I've had with cops, my mom and pops have had with cops (that I witnessed) from all colors of the rainbow, lead me to a non-negotiable position that aint no such thing as a good cop.
Anyone believing in "changing it from the inside" in 2021 is either lying or are more gullible than 18 year olds that still believe in the tooth fairy. Because if cops could change s*** from the inside, they would've done it by now. Your folks included.
I'd teach my kids to respect em the same way slaves was taught to respect the overseer. But it's f*** 12, I ain't raising no cops.
P.S. I thought Spike Lee was corny for Blackkklansmen and finding out NYPD helped fund it wasn't surprising one bit.
That's fair. It's most def a hard convo to haven given the context we all have with the police so I get you 100%. Agree to disagree on some aspects tho