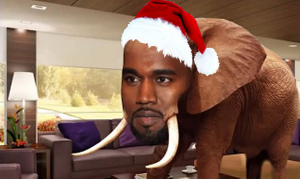 Yevin Kardashian W
You drive that thing around still?
Bro aint nothin wrong wit my ride! Every single thing work.
You know what? I aint never gettin that damn bumper fixed either. People hesitate on the road when seeing me, think I'm broke, etc ...honestly the only downsides of not having a bumper is the attention it can draw from police and they dont give a f*** at all.
But yea I still drive it. Love it.