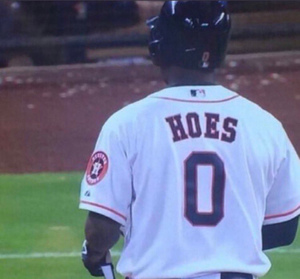 LaFleur
· edited
https://twitter.com/devsoter/status/1420416614718132227
So with that being known how do people on here justify the fact that they're using sales as a talking point when it comes to discussing music ?
Because the farms and cheating does not matter
I'm not saying it's okay, but everyone to a degree juices the stats. If you're not doing so then that's on you.
Also even if the numbers are juiced, it's still a plausible representation of where things are at musically.