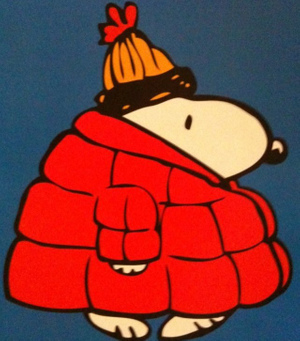 wes
The main one I've seen is that the main antagonist of the base game (and honestly, most of the antagonists in that game) aren't too compelling. I think this is a really valid complaint, but it never bothered me. Royal's antagonist more than makes up for it though.
Also see that people aren't a fan of the cast and how they don't really feel like close friends compared to something like Persona 4.
Another big one I've seen is the length of the game, but you're playing a JRPG, so you can't really expect it to be too short lol. Think it's a matter of preference though. I put 100+ hours into both playthroughs of P5 and P5R and didn't want those games to end.
Yeah, length is one for me. I was using that fast forward button a lot towards the end of my playthrough, because there's just a lot of little things that add up to take a lot of time. Those cutscenes went on forever because every single member of the character had to give their input to say the same thing
I also found the characters annoying. I just wanted Ryuji, Morgana and Yusuke to shut up whenever they spoke
Some parts of the plot didn't really make sense and the explanation boils down to BS like "Metaverse", "Cognition", "Change of heart". The game actually employed some very interesting psychology concepts, but then they went too far with the fictional concepts which let them do whatever tf the writers wanted with no rules and then Morgana just goes on a rant saying nonsense to rationalize it
I agree with that criticism, I think they shot themselves in the foot by having that teacher be the first palace. He's extremely morally reprehensible and his transgressions feel closer and more personal to the group. From there, the Phantom Thieves' targets get bigger in scope, but it's not really connected to them anymore. I thought the game was going to take an interesting twist and question whether The Phantom Thieves were doing the right thing by changing who people are and maybe make them show how their own egos were out of control. But nah, that plot point wasn't entertained for too long
I'd give this game like a 8, not 9 or 10 like most people were