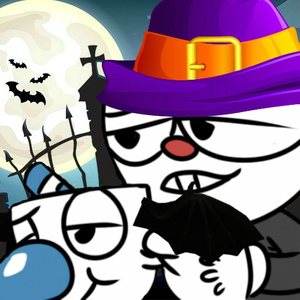 JJThaJuiceman
Almost everything that was exclusive to the Wii U is now playable on the Switch, and is either enhanced or upgraded.
There really isn't much of that console left to really have a renaissance of
Not true though:
You can play Wii games natively through HDMI. It may not look the best obvi but that's dope. That's my whole Wii catalogue any time
The game pad is more comfortable than the switch in portable and that's not even a debate if you used both tbh. Not the mention it came out way before the switch and the tech to play it on the tv and then take it off the tv is dope for the time
The virtual console is LEAPS and bounds better than the Switch's and likely always will be (until it's shut down in NA obvi but just buy the games u want first)
Not EVERY game has been ported and not every single game will be ported. And why pay $60 for a port that was $40-50 on release when I could get the same game for $12? Just doesn't add up
And once you get into hacking your Wii U it gets SCARY.
NATIVE GameCube support unlocked with widescreen hacks and such. You can play your GameCube games in bed natively that's ridiculous
Injecting free Wii games that run flawlessly
Most of the other things I could mention you could do on a hacked switch but it's much safer and better for the average person to hack a $130 Wii U instead of their $300 Switch that they can actively get banned from or risk bricking their system (unlikely)
Just look at YouTube a lot of people are rocking with the hacked Wii U in 2020