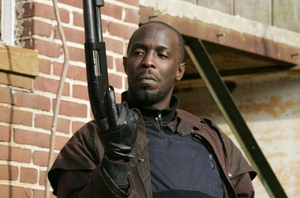 CRACKASTEPPAVEGAN
Is crime and punishment worth a peep? I wanna check it out, between that and the brothers Karamazov
Crime and Punishment probably scrapes my top 5 books OAT, Brothers K is number 1.
Brothers K is like a meditation on life, man. It's Dostoevsky's magnum opus, who, rather poignantly passed away a few months after its publication. Like all of his work, it's essentially philosophy guised under fictional prose, and I think it deals with the question it poses so perfectly: one of human condition, of humanity.
Crime and Punishment on the other hand is a slightly simpler novel, it still peers into the recesses of human condition in a psychological way that you wouldn't expect from a novel written in the 1800s, but does so in a first-person perspective with an extremely gripping story.
---
War & Peace on the other hand is good, but in my opinion, it is no 'must-read epic'. It's filled with interminable musings on military war, and Tolstoy's theory on history/war and its causes.
A lot will depend on the interest of the reader, but I think Dostoevsky >> Tolstoy. Dostoevsky is all about his ability to delve into the inner psyche of his characters; the psychological essence. Tolstoy's writing is way more into societal relationships with realist historical backdrops.