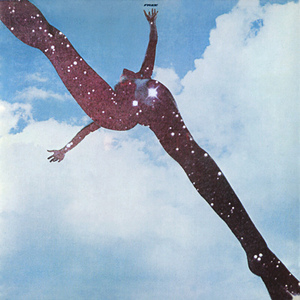 genghiskharti
Trade for who though?
everyone keeps saying towns lol
Towns would be happy to come to the Clips. We don't have s*** to trade for Towns tho.
I'm just over Zu. Just want him gone. Wouldn't mind if Hartenstein started over Zu.
We def need to get rid of Bledsoe and Morris.
Wouldn't mind seeing Boston Jr play more. Give him Coffey's mins. He killed it today in the G League.
We need Nico back 🙏
It's looking scary right now.
Hopefully we get this s*** together