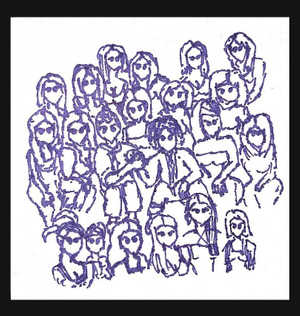 pimphooray
What the hell is stg (swear to god?)
What the hell is OD
In 1st grade, I thought OD was an acronym for Olmost Died.
A teacher that worked at my elementary school died after an OD that year and the students in the grade above mine kept insisting that he was still alive after a close call.
Yes, "almost" apparently began with an 'O' in rather than an 'A' when I was 6.