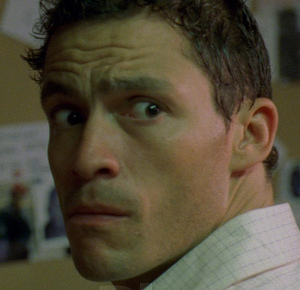 Bad Finger Boogie
Daily Mail I know, but it provides a good summary of the bullet points:
https://www.dailymail.co.uk/news/article-10239429/Innocent-man-wrongly-convicted-Alice-Sebold-rape-no-idea-used-story-make-millions.html
Basically in '81 she falsely accused this dude, Broadwater, of rape - he was tried and convicted, then did 16 years. She made millions off book deals, now lives in a $6 million dollar home.
Broadwater was just exonerated - he's been out of prison since '98 after serving the full sentence, but has finally been found not guilty. During this time he's lived in a s***hole with tarps covering the windows, and never had kids with his wife because he didn't want them to carry the stigma of having a rapist for a father.
He's now putting together a case against her. Betting she never does time of any kind, and probably still gets to keep her cushy house.
Someone gotta - I can't say it. But Stephen King wrote a how to manual on what you must do with someone like this. 😒