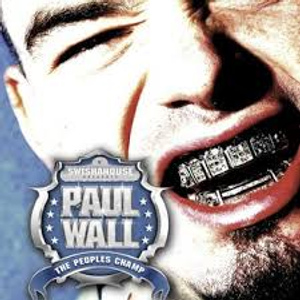 deepwatercarter
idk first two weeks were like printing money
why do you think its a scam?
You have to give bitclout your BTC and you can't swap it back
The founders are anonymous
You cannot sell bitclout on a traditional order book or DEfi exchange
If you sell your coins it's typically 60% of the list price on bitclout
. So they're pocketing 40% OF YOUR PROFITS.
It's a f***ing scam.