Arcteryx was founded in 1989 in Vancouver, BC, by Dave Lane, a mountaineer. The brand started as climbing equipment but soon expanded to jackets and other apparel. Today it is known for making high end goretex outerwear that can keep you dry on the ski slope or on your morning commute.
The brand has always maintained its connection to the outdoor enthusiast community in BC.
the logo and name is taken from the Archaeopteryx which is thought to be the first bird and a trasnitional species that existed between dinosaurs and modern birds. hence the nickname they have earned "deadbird"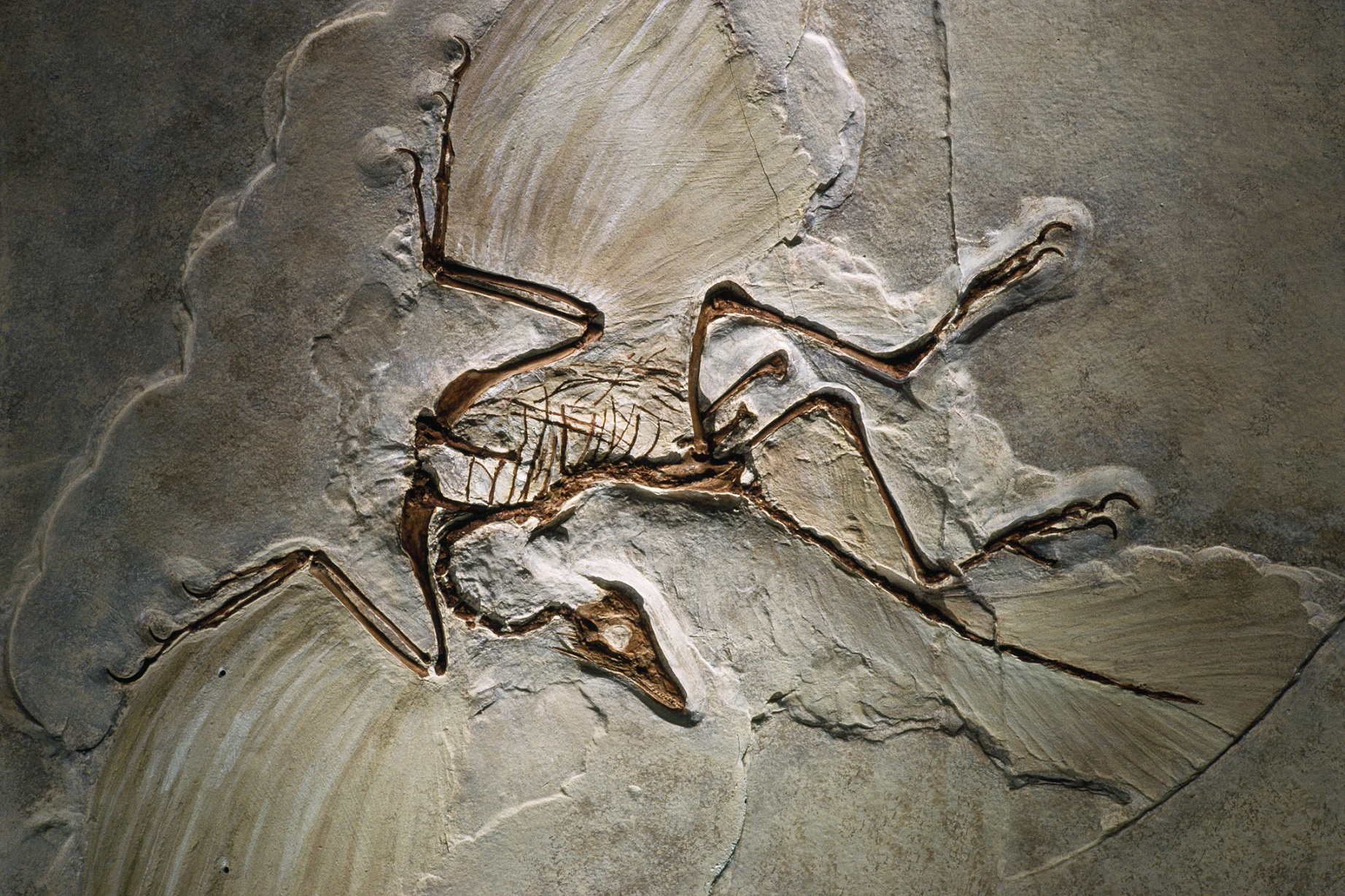 Their jackets have a two part name, "Alpha SV" for example. The first part is the model and the second part is the modifier which indicates some changes to the design. In the example "SV" is short for "severe", meaning it is a more robust version of the Alpha jacket. You can read about all the models and modifiers here
arcteryx.com/us/en/help/arc-naming
im gonna go out on a limb and say the atom LT is their most popular jacket. it is a lightweight insulated jacket, they call it a "hoody". it retails for around $300 canadian
the beta and alpha series are also very popular and they are made of lightweight and thick goretex respectively
beta sv retail for $850

alpha sv retail $950

one of my personal favorites is the collab they did with vancouver streetwear retailer livestock the alpha sl pullover

also worth checking out is their sleek Veilance line which is more targeted at urban professionals. they feature no labelling and very minimalist design
veilance navier coat $1150