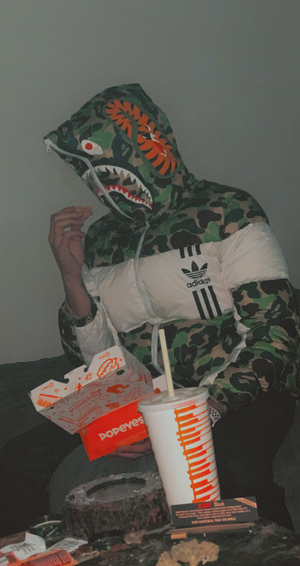 LOSTintheABYSS
on some real s*** this was the last thing I expected waking up today ..
I thought there was a shooting at the concert at first when I saw 8 dead. Then thought d**** because it's a Travis show, thought niggas took some fent.
Anyone else initial reaction or assumption?
i immediately thought that some equipment like the birds eye view-bird's wing fell onto someone or smtg