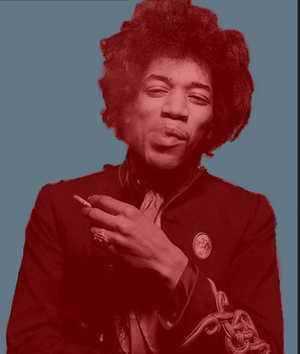 Yuzzy
Ive got no problem with justified authority.. Ill defer to my doctor on health concerns and landscaper on yard problems.
Unjustified authority such as police or politicians is different. These people gained authority not through their skills or knowledge, but by best subjugating themselves to a system which gives them the power they have
Facts
Benevolent authority is okay to me if it's actually in your best interest
A lot of doctors are full of s*** too though, as in they're going to tell you whatever to keep u coming back, not actually alleviate your pain.
Not all doctors of course, just some that are more money motivated then empathetic