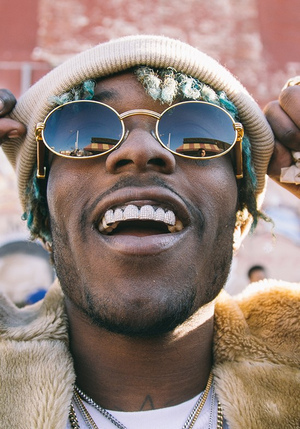 Bill
!https://youtu.be/qX48gwe__N8
I have this debate with my homies everytime we listen to this song. At the beginning of the song Uzi says "I already know nobody dont got my back" but in the chorus he says "stacks racks…big racks large stacks" after possibly saying bag/back over and over. I think there's good evidence for both but how does everyone else feel? I was team Bag til last year and then moved to Back but am undecided today.
he says Back. that's why he uses the "ack" endings. its a rhyme scheme. it plays off the intro. and before the hook he ends the verse saying "ride around all-black Mac, know I gotta watch my back".
i've never heard this leak before, thanks for putting me on.