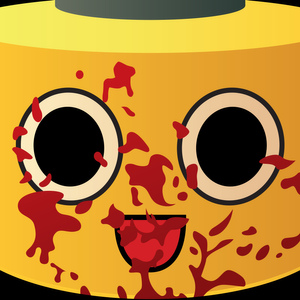 free gucci mane
need to get more into her discography
where should i start
i liked how vespertine sounded
Homogenic if you're looking for Vespertine vibes. I'd probably go there first.
Debut or Post if you're looking for her more poppy sound before the former two albums.
Medulla, Biophilia + a ton of her other future stuff that's stylistically all over the place and more experimental.
Also before her solo career she was in a post-punk band in Iceland called Kukl. If you're into that sound, you'll like that stuff as well.