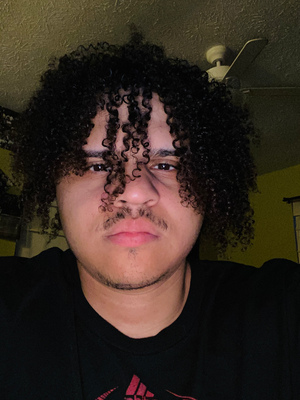 Jbreezyondeck
Wouldn't consider my grandfather a redneck but he's definitely an African American from the country
Same here. My grandpa ran a whole farm and planted and cooked his own food to feed the family.
Nigga had my mom and her siblings living like the Black Waltons lol.
To me, "redneck" is a separate subculture that glorifies the Confederacy, Robert Lee, and right wing propaganda. So, I wouldn't call country Blacks "rednecks."