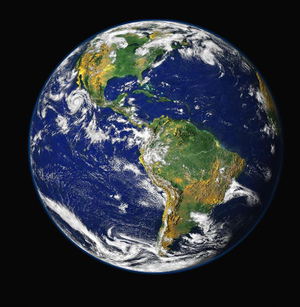 RENDITIONS
yeezy season majorly underrated even though it takes a huge amount of its influence from rick and helmut. when is season 8 gear dropping??
last i heard about the season 8 was that it was sent to SHOWstudio/nick knight to be photographed after the presentation
kanye talked about it in some interview and seemed to imply limited production
it's definitely underrated. i think it's hard for a lot of people to discern the quality of the pieces from online shops, unfortunately.
and yeah, the references are clear. some archive margiela too. for me, i just love the super heavy fabrics and boxy cuts. colors are usually beautiful too. yeezy just really works well for me day to day