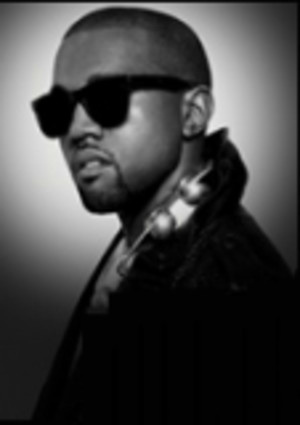 YeezyDude
Well it was the same thing with The Medium... Plus I haven't heard about this been 100 % MS exclusive. So I can see it on other platforms 6-12 months later or max 2 years later unless you got a source that confirms otherwise.
Well there's a weird launchers war in the PC world... Even though it's all on the Windows OS but some people won't buy the game unless it's on Steam or on the Epic Games launcher.
Anyway if it's good so will I just get it on PS5 or PC (Steam)
@Renni It's a "Timed-exclusive" from what I've read so far.
Read more about it here...
https://www.psu.com/news/bright-memory-infinite-unleashes-stunning-villain-cinematic-trailer/
"Bright Memory Infinite is scheduled for release on PC and Xbox Series X/S in 2021, with a PS5 version also confirmed to launch at a later date."
lol that is the worst source ive ever seen u wont be playing this on a PlayStation until the developer or publisher confirm it is happening
anyways if you buy the game for Xbox Series X but not directly from Microsoft then that's the same as buying the game from Steam and playing it via Windows
it isnt like Sony or Nintendo have operating systems for PC and like i said Mac and Linux wont have most games native