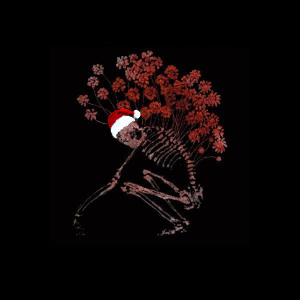 ALONE
Hm, don't completely agree here.
Apple has it's exploits, and are not uncommon, especially not for wealthy actors. Look at a few of the publicly known exploits, and imagine the ones we don't know of: https://googleprojectzero.blogspot.com/2020/06/a-survey-of-recent-ios-kernel-exploits.html . Zero clicks would give you control of the machine, could pretty much care less about iCloud at that point. Also look at how much Apple pays for a zero-click, and then look into reports on hacking groups, like for example, NSO. Apple is not able to win this price-competition. Not because they have too less money, but because there will always be very wealthy and powerful people one-upping them.
Then about the average Joe's phone, I don't think you'd need second hand broken iPhones to mimic a great practice scenario. It's easy to just set it up yourself on different iOS/models and varying degrees of MFA / use-cases.