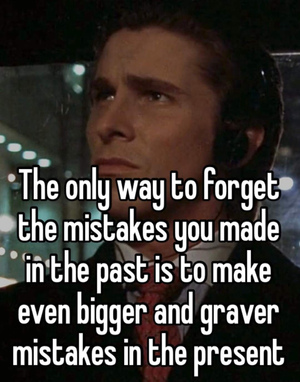 Danny
Please note we are Europeons! If you too are europeon, we play standard and rebirth, join us!
@like_a_g6 What is your steam, I found 2 other KTT2 members for Apex too.
If there are plenty of Europeons, maybe we could create a Warzone group!
It should be ownzorro aswell
my name on all game things :D
when ?