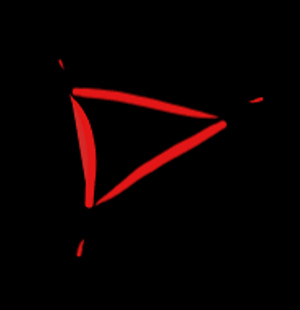 wickedwicked
· edited
dont know how should i take it with the mixing on my next track. feel like it was too high at times.
!https://www.youtube.com/watch?v=V3_U0SmQzNw
The mix is fine I would just work on compression.
I think working on your tone would do wonders.
The lyrics are cool just focus on mic presence and tone.
Check out my s*** and tell me what you think.