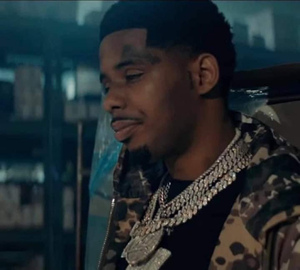 yeaitsme
yea i feel u i hate bar chords lmfao
it's a matter of persistence and getting the fingers in the right position.
muscle memory takes care of that trust me.
I avoid the open G chord like the plague, been playing for 4 years and still f*** it up. I know I can sort it out in no time but the main reason why I don't try is because I really dislike the sound of that voicing, I play the Gmajor6: 3-2-o-o-o-o and call it a day.