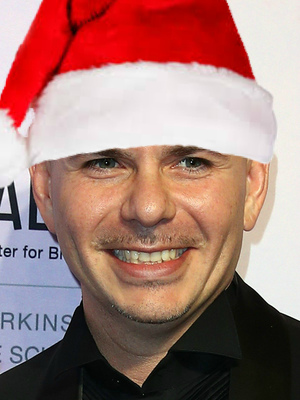 BIGGWAVE
you sure better than bo2 and bo3?
Oh its better gameplay than bo3.
my first big counter point is guns. Bo3 most guns suck and won't carry you into high rounds even with max PAP. but here with weapon rarities and pap any gun can get you into high rounds.
Zombies move like older games not like bo4 so basically zombie juking is back and better than ever. You can also mantle over things which is definitely a QOL improvement.
All the MP/Warzone implementation works well with the game and it still feel like zombies, just more cool ways to kill them, most ways to be aggressive in your play style and mowing down zombies is fun, and i think there are more zombies in the map compared to the old games.
zombie camos are back and there will be new modes to play so new ways to play zombies. so grief or turned or perhaps a entirely new game modes will be coming soon.
honestly even with 1 launch map i'd say this zombies iteration has more content to it when it comes to progression.