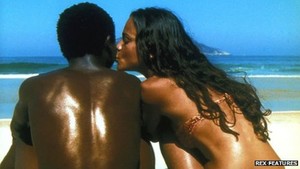 spacecadet
Also, Library Genesis (Libgen) is a great resource for free books.
Sometimes, books aren't on there -- that sucks.
I know a guy who can get pretty much every single textbook for $20, so just DM me if you need help with that, I can be the middleman. I think he gets them through IRC's or something. I've bought like 5-6 off of him.
you talking pdfs or physicals?