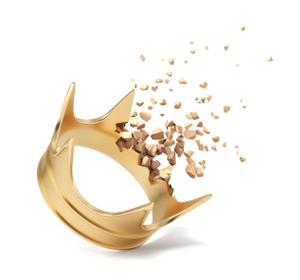 terror
help desk to devops in 5 months? isn't devops a position that u need years of experience under your belt for?
it normally is. but there's junior devops roles out there (to a lesser extent).
college lets you skip a lot of things if you have internships and i had two of em. one of my friends became an SRE straight out of school making >$120k.
and i'm somewhat jelly.
i actually had 1.5 years of professional experience prior to getting on tho. and well, i was making projects starting from when i was like 17 too so that helped some.