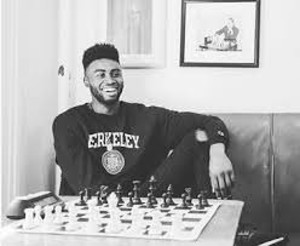 Synopsis
You support American Billionaires and tax breaks for the wealthy first, don't misrepresent yourself. No one is falling for it.
I guess I'll take it a step farther and also say you support straight, white america first.
Tax breaks for all!
Imagine wanting a white america, maybe the white BOSTON racist in you wants that. America is a melting pot with individuals with different races and backgrounds.
I guess you want poc to stick to your ideology and follow it, if not you kick them to the curb and call them derogatory slurs like "c00n"