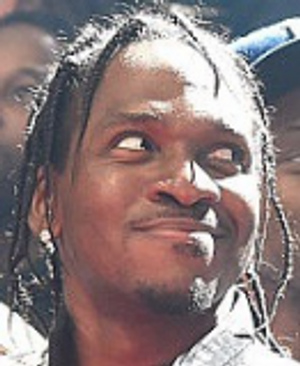 PushaToThe
I used to be a tryhard when the game came out and now I just wanna have fun but all the people in my lobby are just like old me
The trick is to get to lap 3 and then put your controller away. You will still get coins and it will be more likely to be in a more fun lobby next time
Tbh the only reason I paid for PSN for one month was for this game ( then the bomb dropped that TLOU2 wouldn't have multiplayer) but the online became so unbearable to me waiting in lobby, people get it, room gets dropped in the last second, rinse and repeat. Then it'd seem like its just break the match making and I'd have to go back to the main menu and reconnect. Waiting 10 minutes for a 2-4 minute race is not fun.
Even tryna play with randoms was a mess cuz even though we'd add each other the invite system just wouldn't allow us join in lobbies.
Didn't bother renewing it this month. :/ I might even return it but I actually like the game which is unfortunate.